Display Records 1 - 3 of 3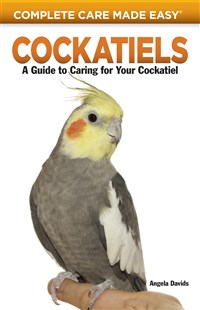 This Complete Care Made Easy title offers first-time cockatiel owners insight into every aspect of selecting, caring for, and maintaining well-behaved happy pet birds.Angela Davids and her flock of bird experts have put together an ideal introductory pet guide, with chapters on the characteristics and history of the charming cocktail, selection of a healthy, typical cockatiel, housing and care, ...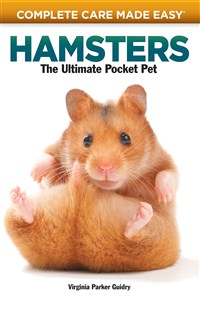 Ever since hamsters arrived in the United States in the 1950s, they have topped the list as America's favorite critter. Hailed as "the ultimate pocket pet," hamsters are "small, cute, fuzzy, clean, and easy to care for," in the words of author Virginia Parker Guidry. Filled with terrific color photographs, this Complete Care Made Easy Hamsters encapsulates all the ...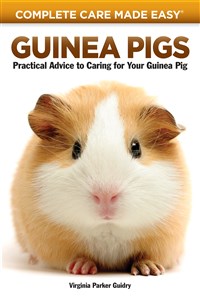 "Compact, easy-to-care-for, and a bundle of fun" is how author Virginia Parker Guidry describes the irresistible guinea pig. Ideal pets for families with children, cavies (as they're often called) are clean, odorless, gentle, loving, and entertaining. This Complete Care Made Easy Guinea Pigs encapsulates all the virtues of these perfect small mammals and gives new owners ...
Display Records 1 - 3 of 3